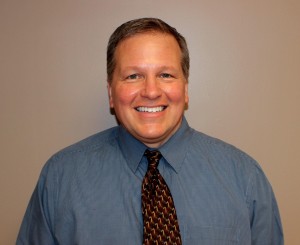 Dr. John Grisham believes that everyone is entitled to a beautiful, healthy smile and the confidence that comes along with it. He is a talented, experienced cosmetic dentist who has been improving smiles in Littleton, Hanover, and throughout New Hampshire for 25 years. It is his reputation as an experienced and skilled cosmetic dentist that brings patients back to Dr. Grisham for all of their dental care needs.
Experience You Can Trust
After earning his dental degree from the renowned Northwestern Dental School, Dr. John Grisham opened his practice in northern New Hampshire. He has continued to fine-tune his dental expertise through study at the prestigious Las Vegas Institute for Advanced Dental Studies (LVI). As an LVI-trained cosmetic dentist, he gets to know each patient by listening to their goals and desires for their dental care before creating a personalized dental treatment plan.
Dr. Grisham has experience and expertise in performing a range of cosmetic and restorative dentistry procedures. From teeth whitening and porcelain veneers, to bridges and dental implants, Dr. Grisham offers everything you need to keep your smile beautiful and healthy for a lifetime. He uses only the most advanced dental technologies at his practice, including the CEREC® 3D system that allows his patients to receive dental restorations in a single office visit.
Dr. Grisham uses his skills as an exceptional cosmetic dentist to help patients obtain beautiful and healthy smiles that will last a lifetime. When not creating dazzling smiles, Dr. Grisham enjoys golf, skiing, cycling, and any activity that includes his wife, Kasey, and his children, Hailee and Chandler.
Professional Memberships
Dr. John Grisham is a Master of the Academy of General Dentistry (MAGD). He also is a member of many reputable professional organizations, including:
• American Dental Association
• Academy of General Dentistry, Master
• American Academy of Cosmetic Dentistry
• New Hampshire Dental Society
• North Country Dental Society
Contact our Cosmetic Dentist
If you are looking for an experienced and talented cosmetic dentist, look no further than Dr. John Grisham. To schedule an appointment, contact our cosmetic dentistry practice today!
Our Team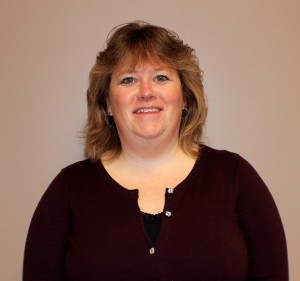 Deb – Office Manager
Deb started working our office in April 1999. She graduated from Littleton High School before earning a business degree from Plymouth State College. Deb enjoys how our team works together and making our patients feel comfortable. She works hard to keep her schedule full, is very dependable, and is friendly to her patients and coworkers.
Deb is married to her husband, Eric, and has a daughter named Lexi. In her free time, she enjoys camping, reading, watching Lexi do gymnastics, and spending time with family.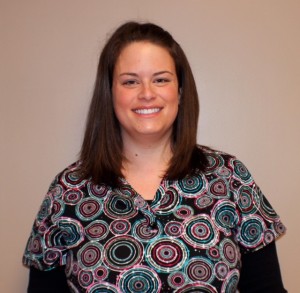 Ashlea – Dental Hygienist
Ashlea joined our team in June 2005. She completed her Resident Dental Hygienist program from New Hampshire Technical Institute in 2002. Ashlea then earned her local anesthesia certification in 2007 and her laser certification in 2009. She enjoys the atmosphere in our office, and enjoys working with our team and her patients.
Ashlea was born in the Littleton area and lives here now with her son. In her spare time, she enjoys reading, skiing, hiking, playing tennis, and kayaking.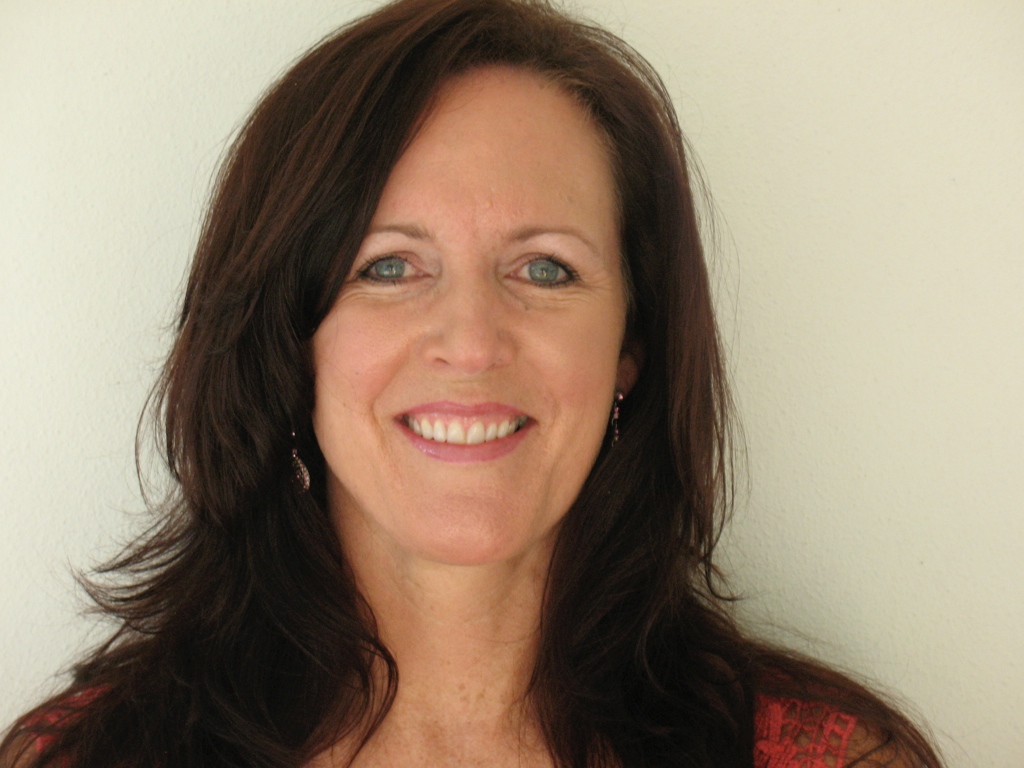 Johanna – Dental Hygienist
Johanna joined the dental team in 2019. She completed her dental hygiene degree from Cape Cod Community College in 2015 and is a licensed dental hygienist as well as licensed in local anesthesia in both MA and NH. Johanna went on to complete her Bachelor of Science degree in dental hygiene in 2017 from Vermont Technical College. She is a life-long learner and has always loved teeth. Recently Johanna took advanced training in myofascial release and has learned advanced techniques for relieving muscle pain in the head and neck. She has also been trained by the International Association of Orofacial Myology (IAOM) in myofunctional therapy, which helps distinguish and correct irregular swallow patterns, tongue tie and tongue thrust. Johanna's parents were born and raised in Littleton, NH, and she was drawn back to the area. She has two sons, Alex and Anthony, and her husband Tony. When she isn't working she is enjoying yoga, biking, hiking, skiing and being outside.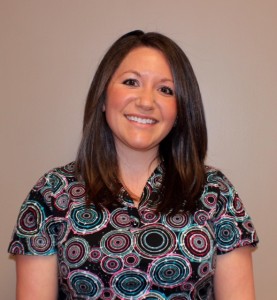 Amanda – Dental Assistant
Amanda has been a member of our team since 2005. She attended grade school and high school in Littleton, NH, and graduated in 2003. She is organized, dependable, and has a great relationship with her patients. She likes assisting Dr. John S. Grisham with cosmetic cases and enjoys seeing the results.
Amanda lives in Littleton, NH, with her boyfriend, Donny. Amanda enjoys riding motorcycles, going to the beach, skiing, and shopping.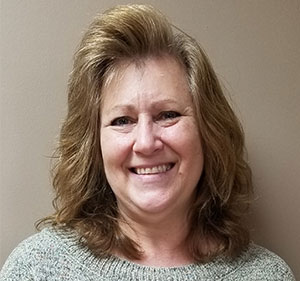 Paula — Administrative Assistant
Paula joined our team in 2020. She moved to New Hampshire from her home state of Connecticut; she graduated from Frank Scott Bunnell High School and became a cosmetologist then an EMT, but dentistry was always her favorite interest. Paula enjoys the friendly atmosphere of the office and greeting the patients at the front desk. She has many years of experience and can help her co-workers with any task.
Paula lives in Bethlehem, New Hampshire, with her husband, Edward, and her daughter, Dana. In her free time, she enjoys the outdoors, working on their vintage home, and helping her daughter with their many pets and chickens.